Benefits + Features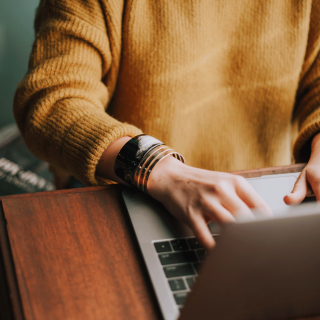 VerCom Systems provides comprehensive support plans for IPlex and Asterisk-based PBX systems, ensuring that businesses have the assistance, maintenance, and support they need. From customized service times to perpetual warranties on equipment and software, VerCom offers a variety of services to meet the unique needs of each client.
VerCom is here to help!
Contact us for a phone or on-site consultation. We're looking forward to learning more about you!