Benefits + Features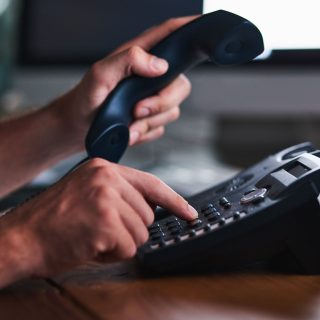 Mobility
IPlex-hosted phone systems allow you to connect, place, and receive calls from your desk, mobile phone, tablet, or computer from anywhere with an internet connection or cell phone service.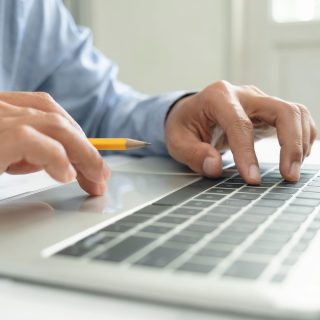 All Inclusive
All service, support, upgrades, and call costs are packaged into your convenient monthly payment.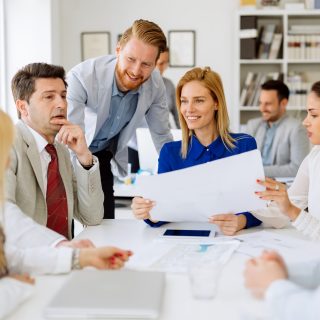 Low Set-up Cost
Eliminating on-site phone system hardware significantly reduces your initial setup investment and saves you from ongoing hardware maintenance and upgrade fees.
VerCom is here to help!
Contact us for a phone or on-site consultation. We're looking forward to learning more about you!